Directions and Parking
Personalized Driving Directions
Simply enter your address for step-by-step directions to the Show!  For easy reference, general directions from surrounding major highways are also included.
---
Parking Information
Parking at the Los Angeles Convention Center: $12.00 (No In/Out) * Rates are subject to change
* Overnight parking is not available and vehicles parked overnight are subject to ticketing and towing
Parking and Traffic Information: Radio Station 1630 AM
The Los Angeles Convention Center is conveniently located at the intersection of the Santa Monica Freeway (10) and the Harbor Freeway (110).
Parking at Burton W. Chace Park in Marina del Rey: Boat Show parking will be permitted in and around the Marina and the public lots in the immediate area.  Please read signs carefully in public lots for time restrictions. 
Click Here For Custom Directions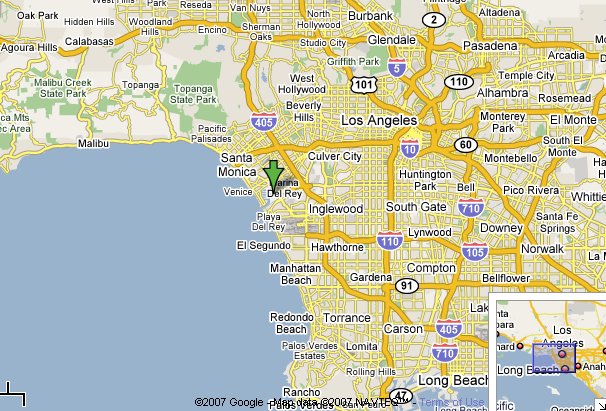 ---